The ART Gallery At Patriots Place in Foxboro, MA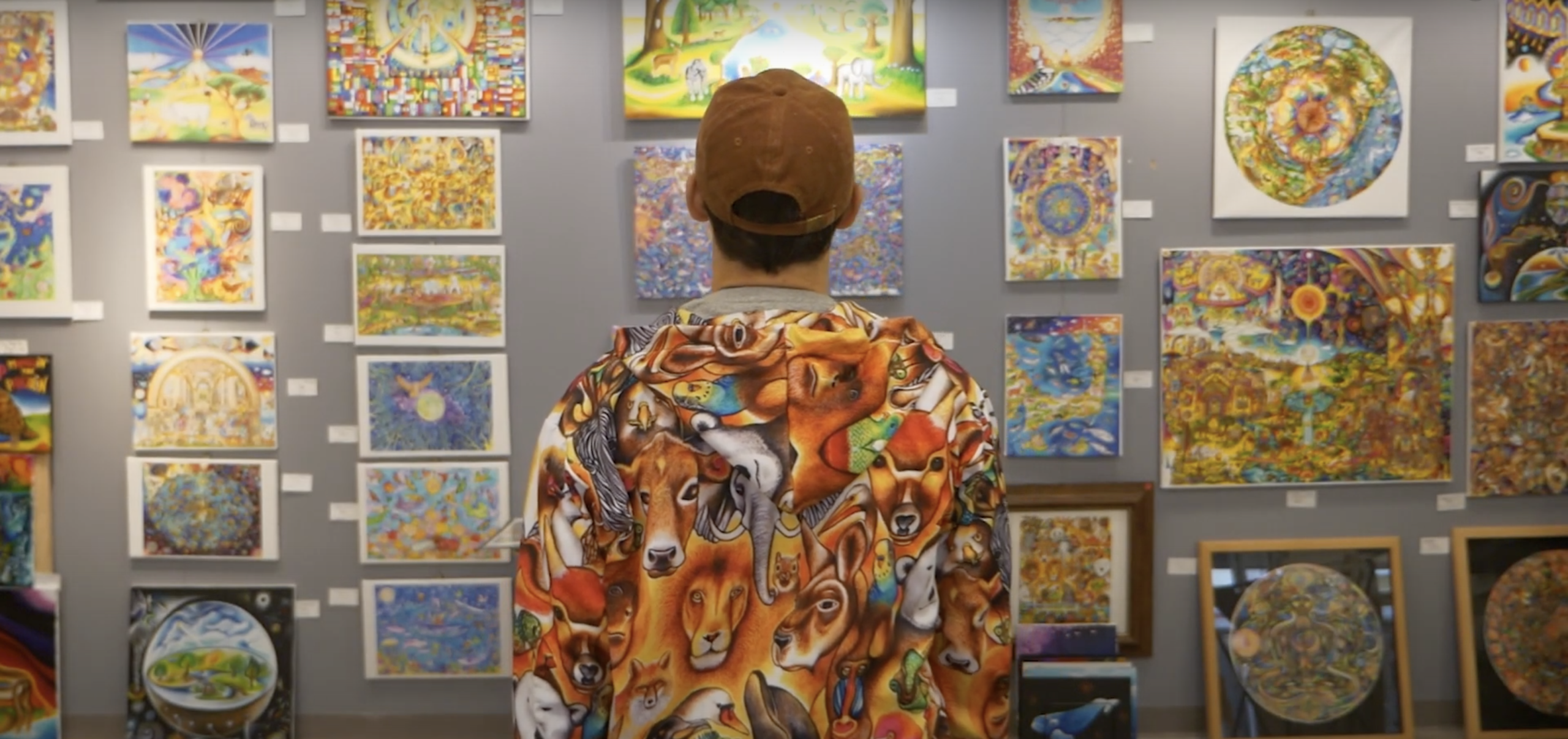 If You are ever near Foxboro, MA, come to the Gallery at Patriots Place!
If you want to hang out with me at the Gallery or Create some Art while I'm there..
COME BY ON FRIDAY NIGHTS
between 4 and 8!
The Greatest Artist Run Gallery in America!
A Map to the ART GALLERY!