A Wide Range of Topics Covered from ART to the Ancients and Beyond! Enjoy and SHARE with Everyone 🙂
CHOOSE FROM A COLLECTION OF VIDEOS in VARIOUS CATEGORIES of CREATIVITY and THOUGHT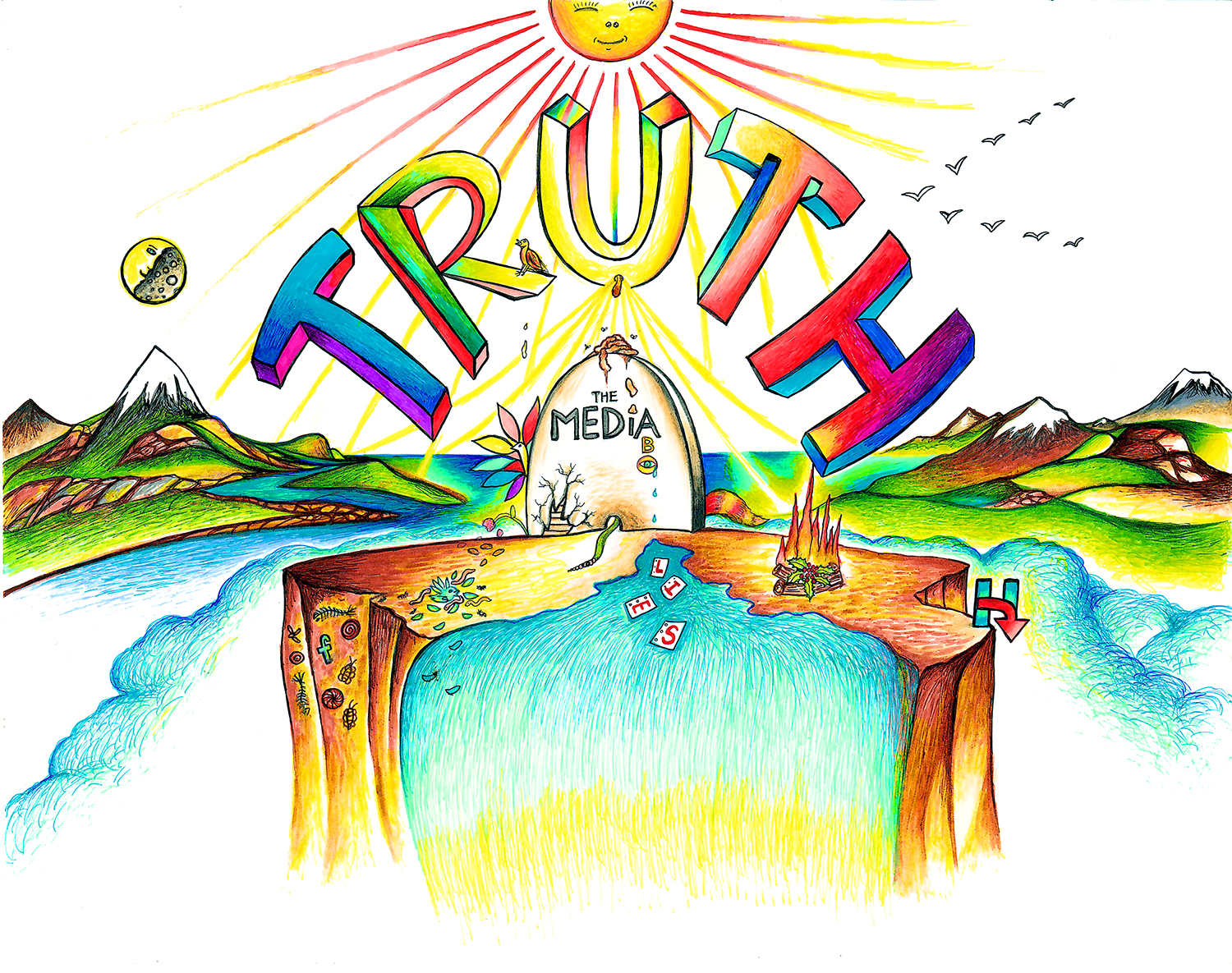 Attempting to PEACE together the Events of the World throughout Time in order to SAVE eARTh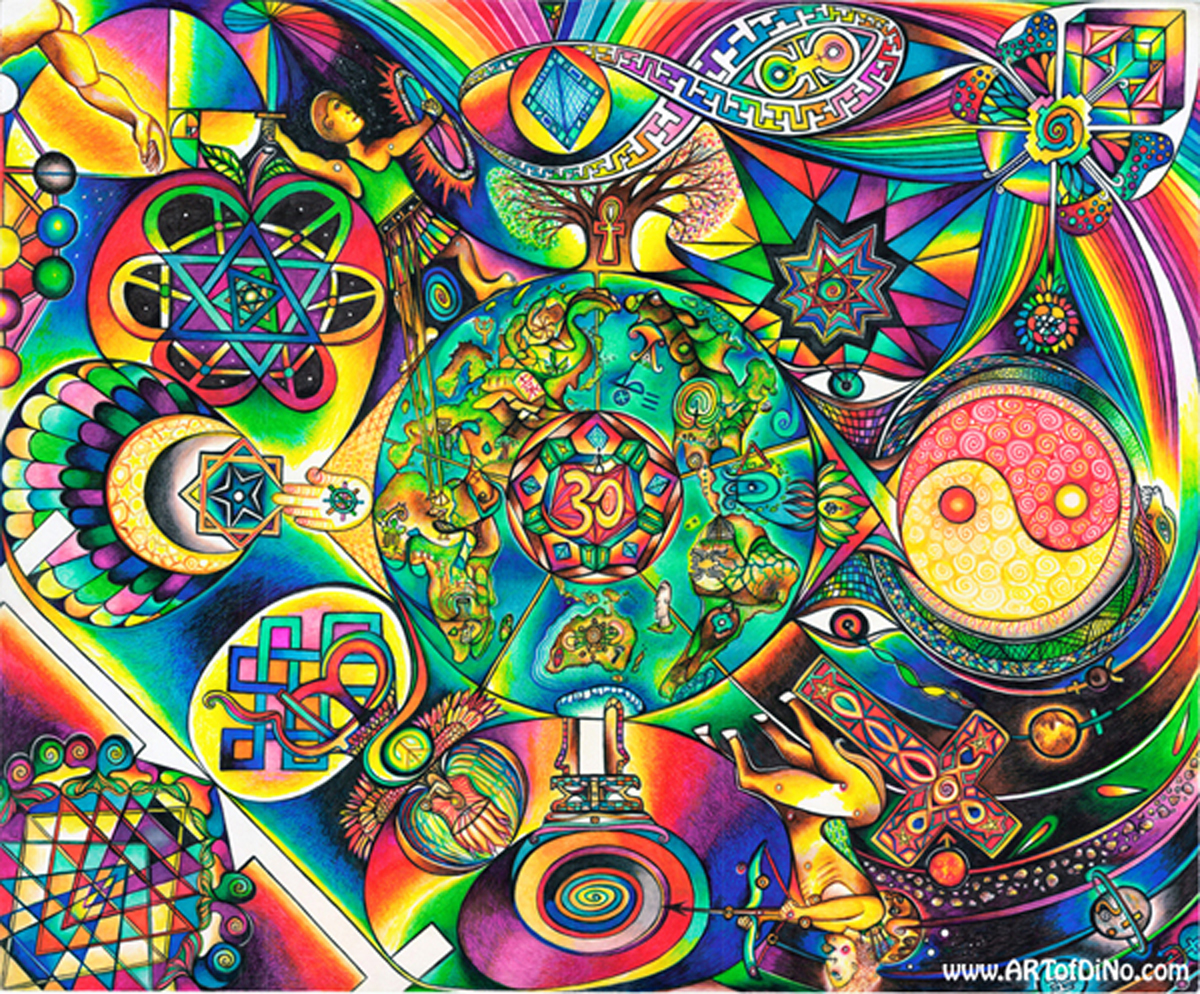 Everything from Artwork Explorations, Time-lapse Creations, Nature, Inspiration, Ancient Artists and Infinitely More!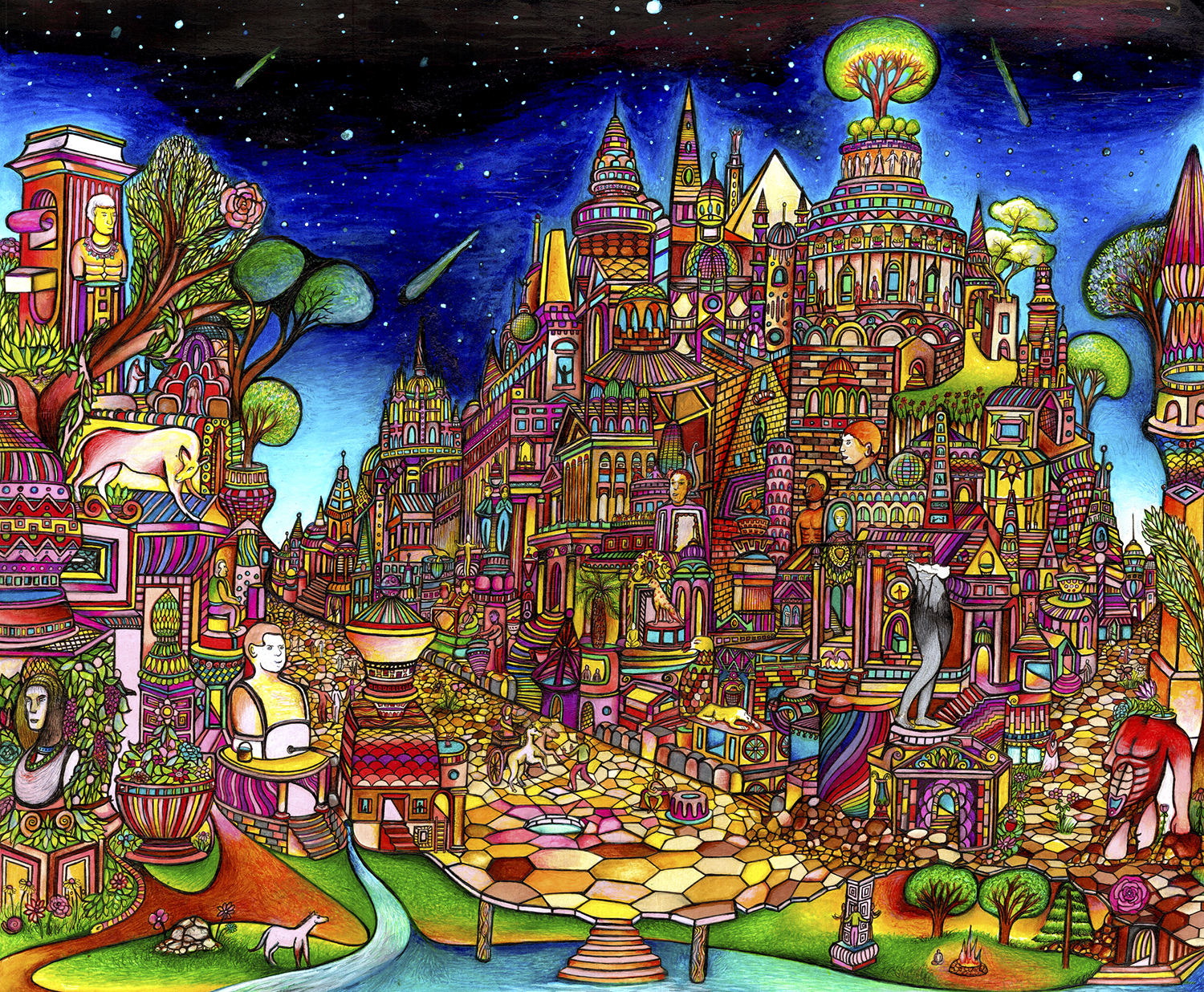 Readings, Thoughts and Theories on Ancient Civilizations of the Past and the Clues that may lead to Insight into Our PERFECT Human past.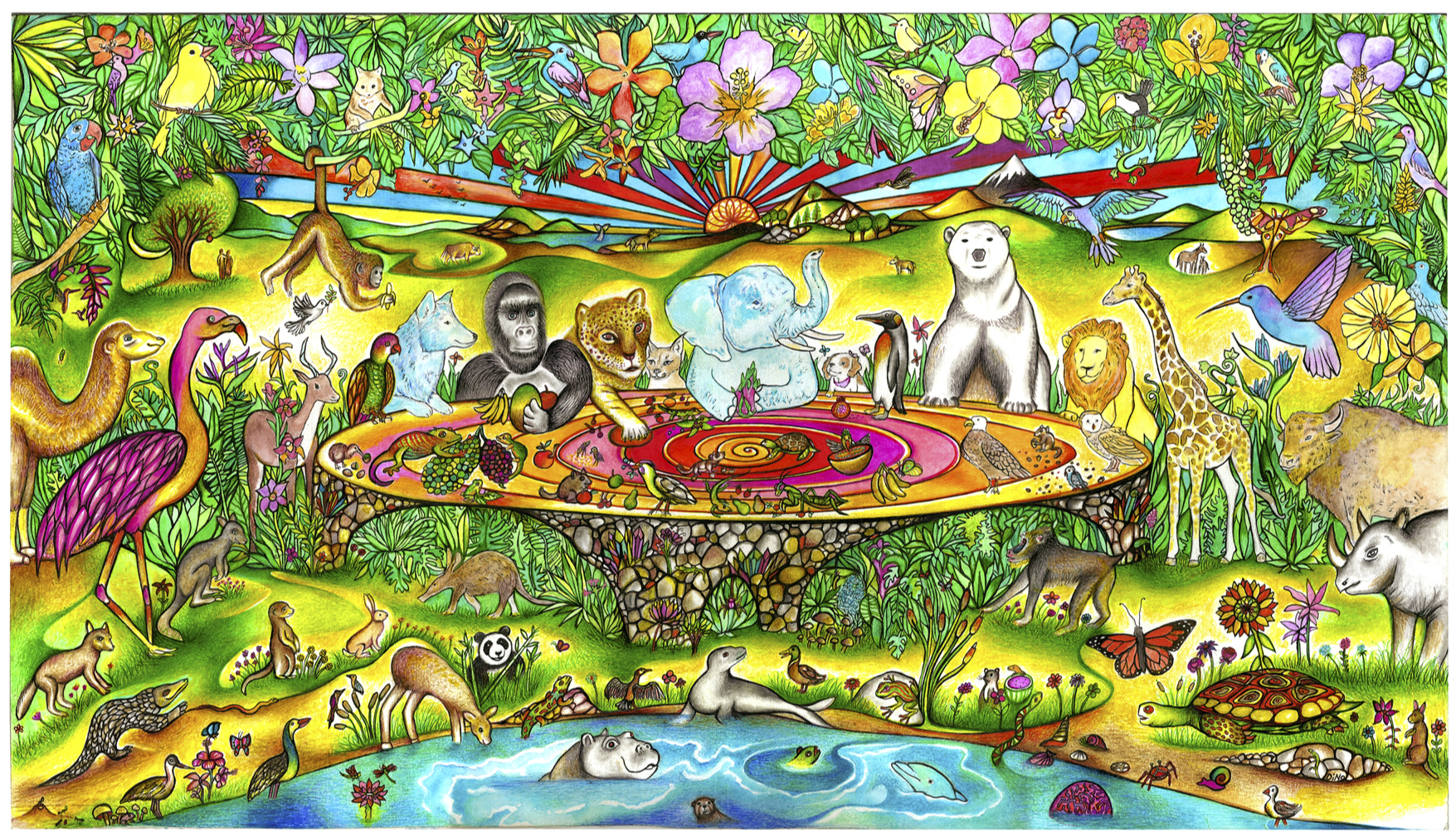 A Variety of Videos Honoring the Miracle of Life in this Perfect Universe… while also acknowledging the Evil with which we must PROTECT Our eARTh from..